Assuming your best customers only speak English can greatly limit your growth. Ahead of the busiest shopping season of the year, we took the language lens to six major retailers: three multichannel brands (JCPenney, Famous Footwear, and Forever 21) and three online-only brands (Zappos, Shein, and Stitch Fix) to explore how these retailers are doing with Spanish-speaking consumers. We analyzed the language setting on customers' mobile devices and compared it to 1) retail app ownership to isolate mobile shoppers; and 2) GPS location based on store visitation data to isolate store shoppers. Here's what we found:
Looking at app ownership of all 6 retailers, Shein is most appealing to the Hispanic market.
It has the highest percentage of users with their mobile devices set to Spanish (21%) – 1.5x more than that of the US population.

When we compare the 3 multichannel brands, we notice a slight increase in Hispanic in-store shoppers versus mobile users. 
JCPenney brick-and-mortar stores over index for Spanish speakers, likely due to its ubiquitous reach – it has a massive footprint across the US: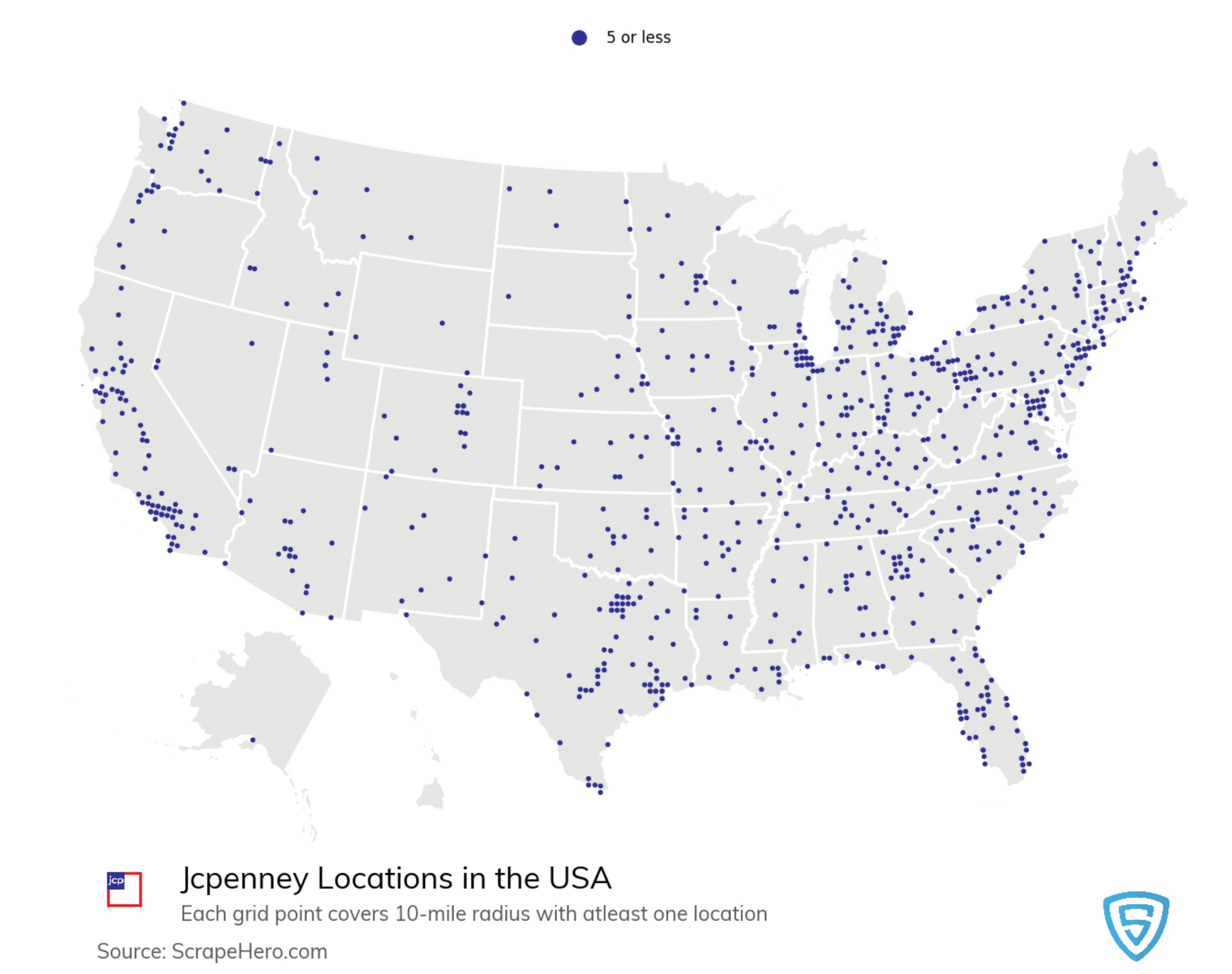 Among the 3 multichannel retailers, Famous Footwear has the most significant increase between its Spanish-speaking in-store shoppers versus Spanish-speaking app users: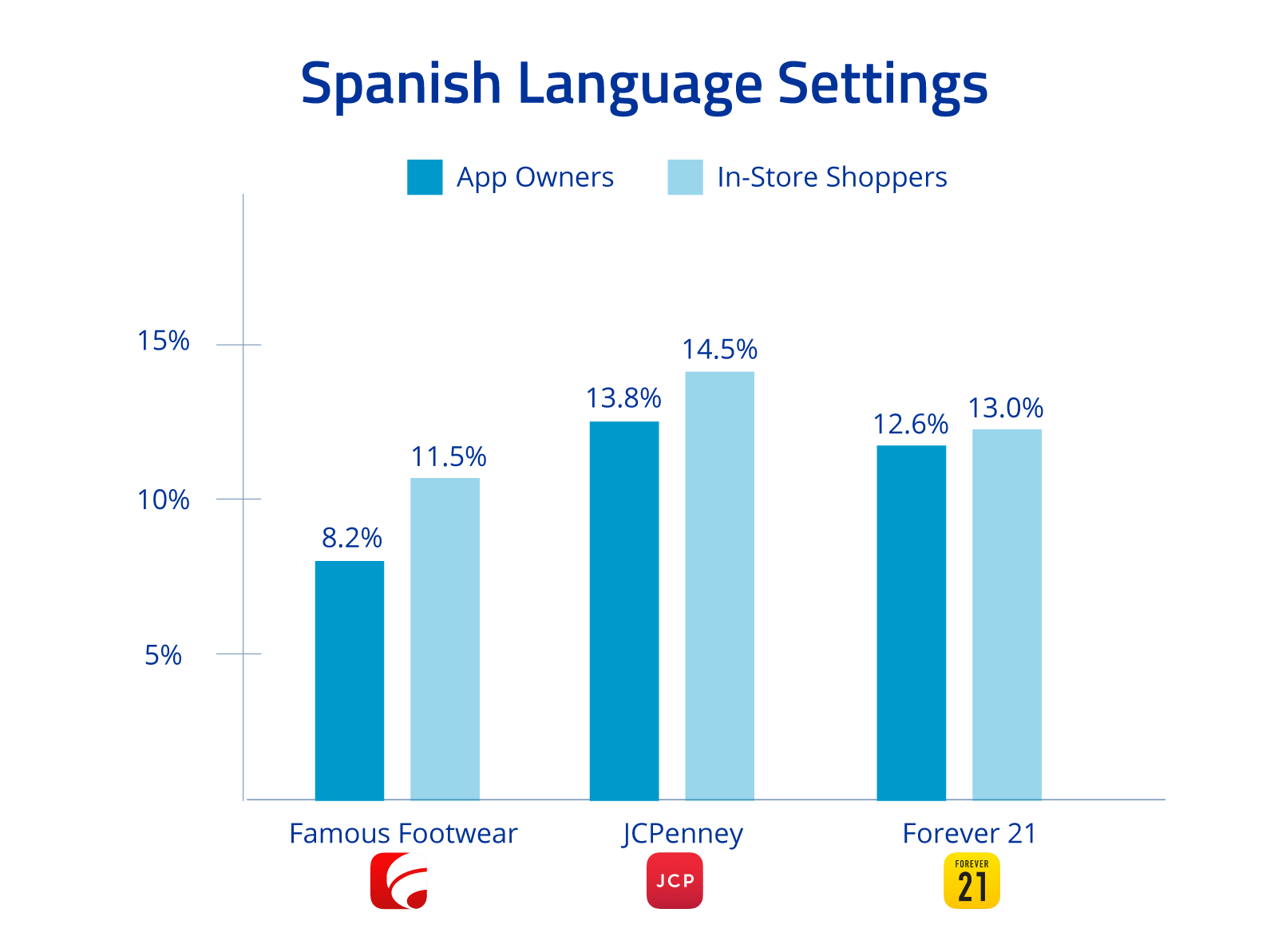 Again, this might be a result of its store locations, which are in areas of the country with large Hispanic populations.
With a mobile signal like language, retailers can get a more nuanced understanding of their consumers and adjust their targeting strategies to reach them in creative ways. Use language attributes to identify unique cohorts and create tailored content for your Black Friday and holiday media campaigns. Or build distinctive audiences composed of shoppers that engage with language-specific brands. Contact us and let a TrueData team member walk you through your brand's app profile to see the full spectrum of device settings, and much more.
View the Language Makeup of Your Customers and Your Competitors'